A Recipe for Happiness
21 Feb 2013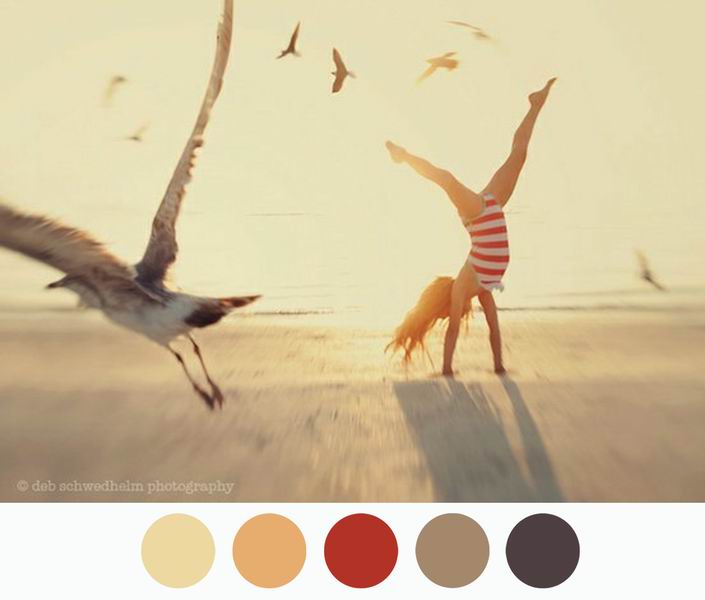 German researchers have finally concluded their 15 year long research aimed at examining spouses' happiness levels. They were able to determine that marriage does not really improve one's life. It has been noted that on a scale from 1 to 10 "marriage" has acquired only 0,1% of the total score.
So it has been officially noted that marriage improves life only on 0,1%. Does it mean therefore that people should not unite their destinies in a sacred matrimony? Of course not. Majority of people have already been happy before marrying. Such fact allowed them to build happy family. One should clearly understand that marriage is not a good way to resolve his/her personal problems. It is a couple's creative collaboration. The outcome depends totally on the positive mood of both husband and wife. 
There are exist 10 rules of happiness:
1. A person is born tired and spends his entire life resting.
2. Love your bed as you do yourself.
3. Try to rest during the day so that it will be possible to sleep at night.
4. If you notice someone resting-help him.
5. Work is exhausting.
6. Postpone your today's work till tomorrow and you will have two additional days off.
7. If some type of work makes you tired,>
let someone else do it for you.

8. Nobody has ever died from excessive relaxation.
9. If you have sudden urge to work?wait a while, it should go away.
10. Rest is good, laziness is happiness.

Seriously, everybody dreams of true happiness in love. We want our romantic relations to lead to something greater. It is obvious therefore that not a single one of us makes conscious choice to find an incompatible second half. We wholeheartedly believe in a positive outcome of any beginning relationship. For better or for worse, people tend to make mistakes.
An old proverb states, "only a person's unconscious is strong." It is always easier to look back and spot something which has been unnoticeable before. It is easier to be wise looking back at our previous mistakes instead of realizing those current ones. Still, I have always believed that there is no such thing as a "mistake".There only exist a room for further development. Such possibility to learn from one' own mistakes simply adds a meaning to our sufferings.
source : http://english.pravda.ru/main/18/90/359/11281_happiness.html